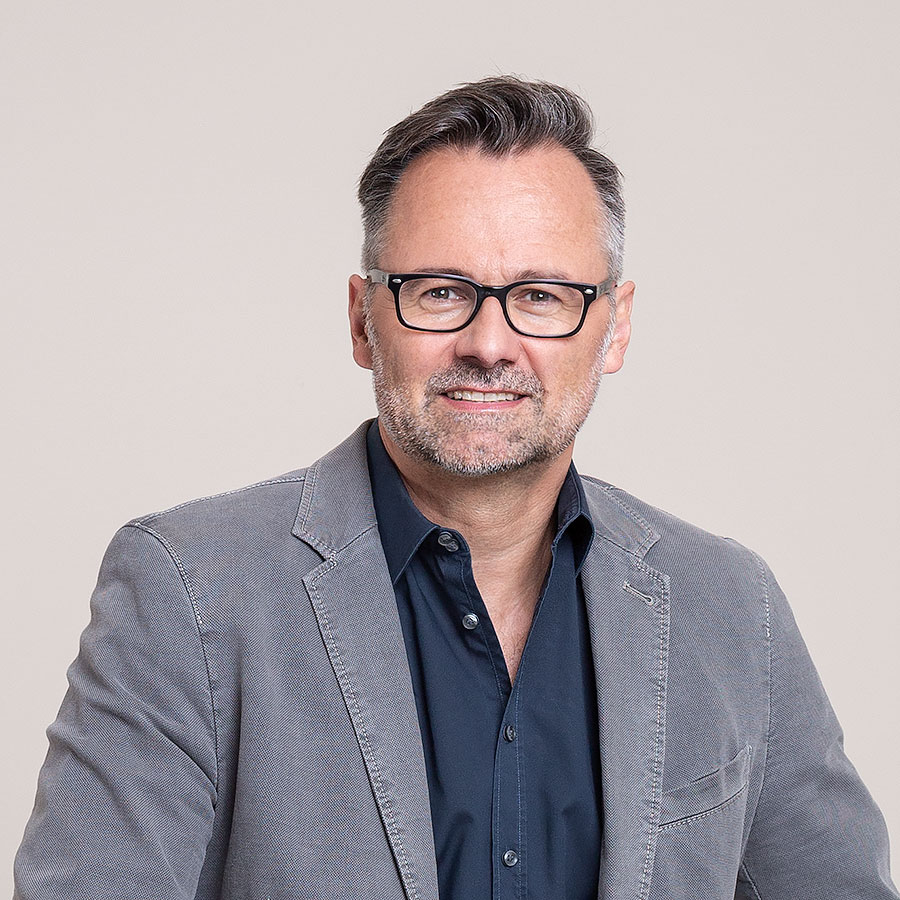 DI Patrick Günsberg
Managing Director & Partner
Patrick was born into a family who devoted themselves to working with fragrances. Surrounded by scents all his life, he loves sensory experiences born from creativity. Fragrance, music, images and languages are powerful tools which can inspire people and create spiritual worlds.

Trained in food and biotechnology, analysis and deductive reasoning are as familiar to him as the creative forces of composition and improvisation. His internships at HRF Perfumers and Fragrance Specialists during his studies immersed him further into the world of fragrance and flavour. After his scientific study of cancer cells, his path finally lead him to the family business HRF Austria.

As managing director of the Austrian private limited company, Patrick has devoted himself to developing the business for the last 15 years. A particular highlight came in 2018, with the relocation into a newly built company site in the business park at St. Pölten; this brought an opportunity to break new ground and take the company forward. From 2020, an important aspect of this will be local fragrance production.
Mag. Beatrix Schlaffer-Günsberg, MBA
Management team
Beatrix is our tackler of challenges par excellence. She is driven by her enthusiasm for working on projects. When Beatrix is passionate about something, she puts her whole heart and soul into it. Her drive underpins the knowledge gained from her studies in business management and her experience working as Chief Marketing Officer in large companies, as well as her expertise as a coach and consultant.

Her relationship with Patrick and marriage into a family who have lived and breathed fragrances for generations sparked her interest in the subject. After undertaking training and seminars in cosmetics manufacture, which turned her interest into a passion, she joined the management team of H. Reynaud & Fils GmbH.

She devoted herself to sales and marketing, and puts her zeal and project management experience to use supporting customers with their projects. Her drive makes our customers' visions become reality even faster.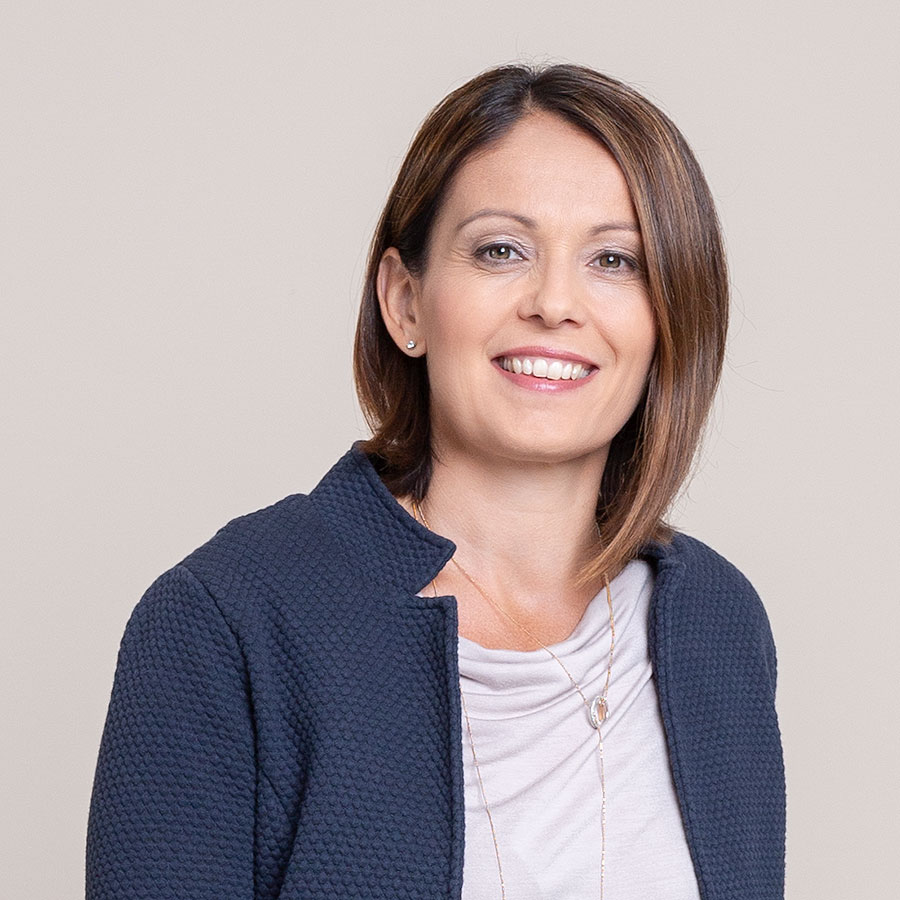 We value beauty and functionality with that certain something, that spirit. We are delighted when our fragrances accompany and inspire the creation of fine products, and when our customers are proud of their work.
To work alongside her as a partner in our development, face new challenges together and see the sparkle in her eyes when she looks back at her products and her success – this is the driving force behind our creativity. A proactive spirit, creativity, practised values and beautiful products bring joy to our hearts.